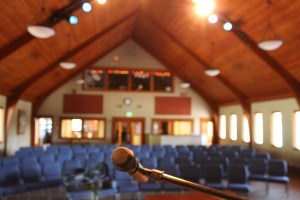 Overcoming fear of singing in front of people can be hard. But singing takes proper vocal technique, knowing what songs are a good fit for you, and being confident.
Taking voice lessons with Steve Hotra will help you reach this goal. I have a proven lesson plan that helps all vocalists do the following :
Sing and play their instrument better.
Being able to sing in pitch
Develop a nice pleasing vocal tone.
Helping vocalists become the best singers possible
I don't promise miracles, but I will help you find your " vocal sweet spot" And I can help you gain confidence, so you can overcome your fears of singing in front of people.
All ages are welcome, and a free introductory lesson is offered to see if Steve can help you.
Feel free to e mail or call for more info.
learn how to sing and play the guitar better,with voice and guitar lessons from Steve Hotra.
Lesson locations are Camas, WA and Vancouver ( Hazel Dell ) WA